Greeting readers! We are the Grafton-Midview Public Library Librarians behind the GMPLkids blog.
Reading is one of our favorite things to do, and it is our pleasure to share awesome books and activities with you! GMPLkids.com is a place to tell you about our favorite web sites, recommend fun, educational apps, post reviews of great books and audiobooks, and keep you up to date on all of the fun programs we have here at the library.
Are you an educator? We can gather materials to fit themes or subjects based upon your requests.
Interested in attending a library program? Register for library programs here.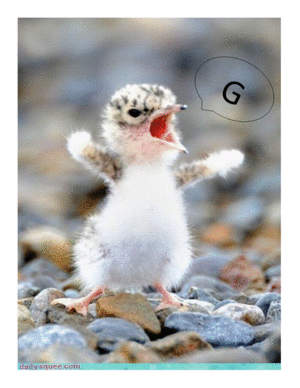 Happy reading!
Kari, Katie, Maggie & Abby